Pastels are essentially tints of other colors created by adding white. So green becomes mint, while purple becomes lavender.
Muted colors are seen as more relaxed than bright, vibrant colors.
Would you like to add a little sparkle? Sequin gowns and metallic accents are gorgeous!
Classic White&Black.. Such a classic pair!
Details&Accessorize. A nice pair of earrings and a necklace, a ring and a nice watch are excellent additions. Bringing in a prop that is personal to you not only elevates the photographs, but also makes the photoshoot completely unique to you. Grab some flowers, hat, or even blanket!
Please don't whear patterns, geometric patterns especially do not photograph well and are very distracting.
Airy Pastel Colors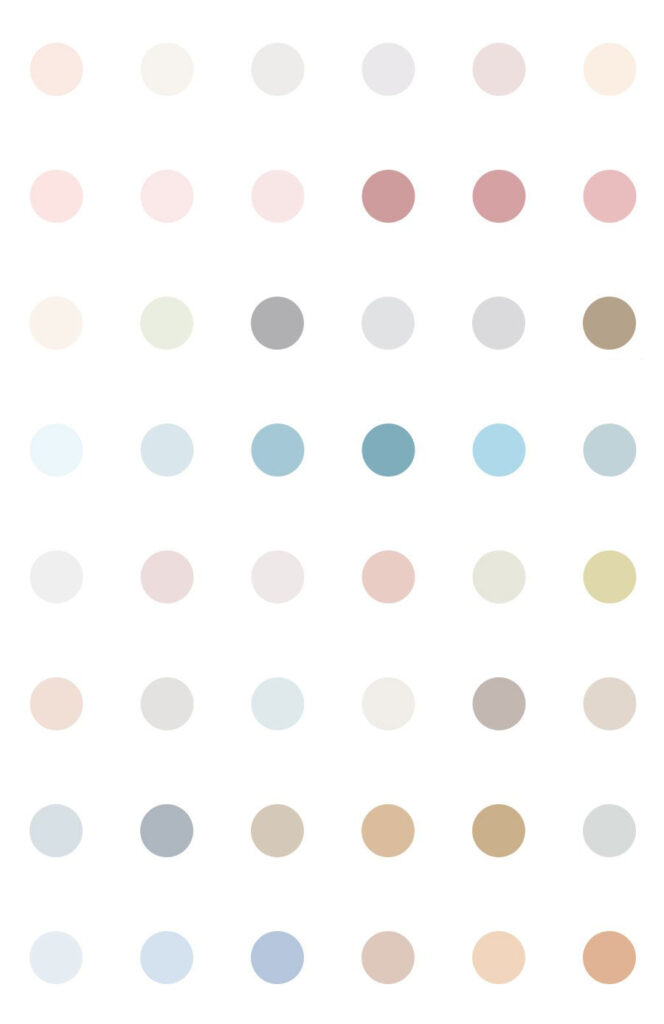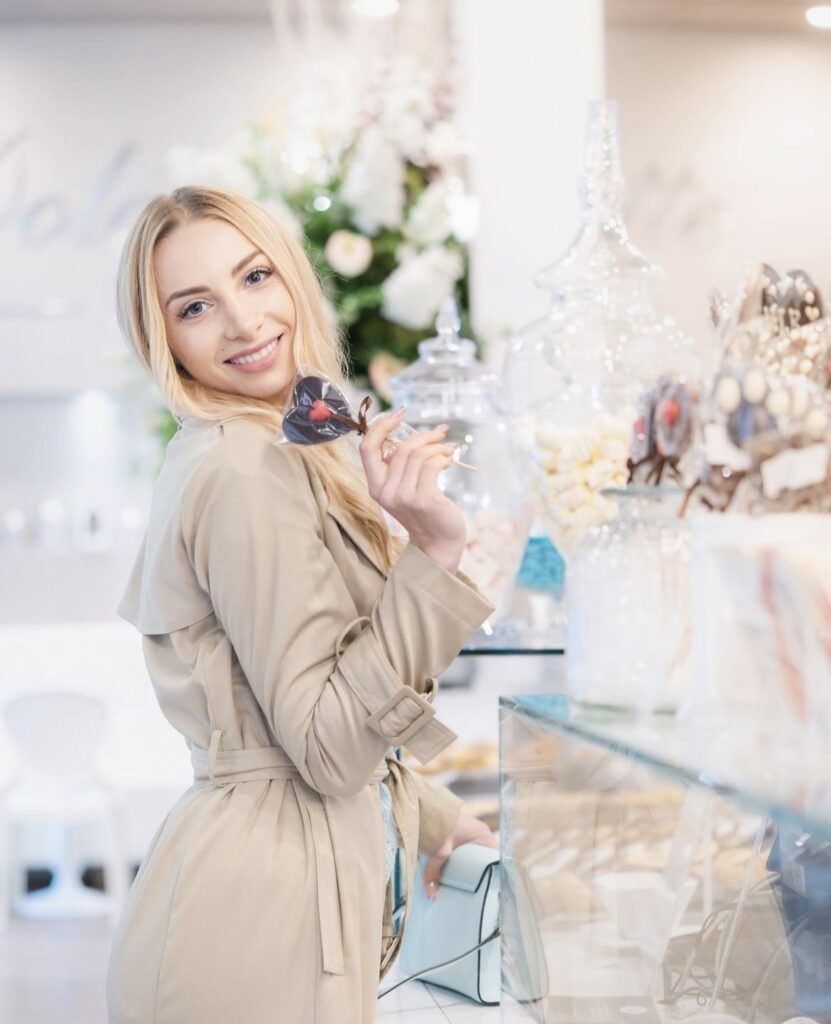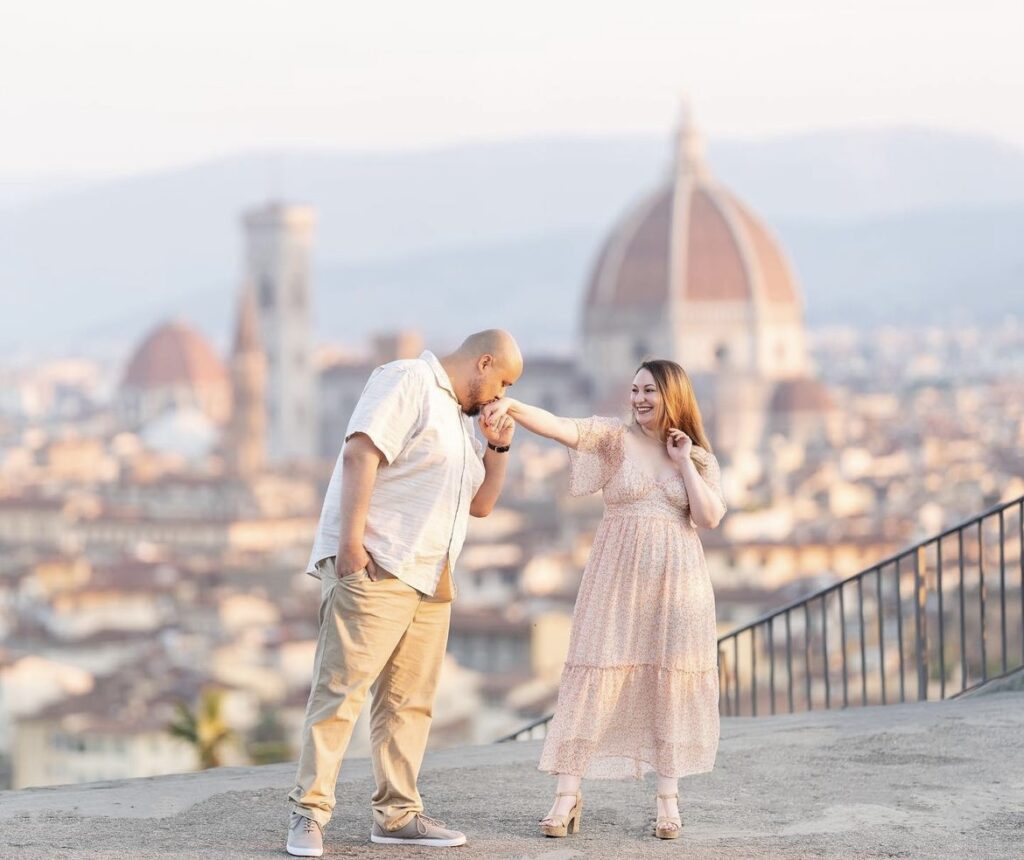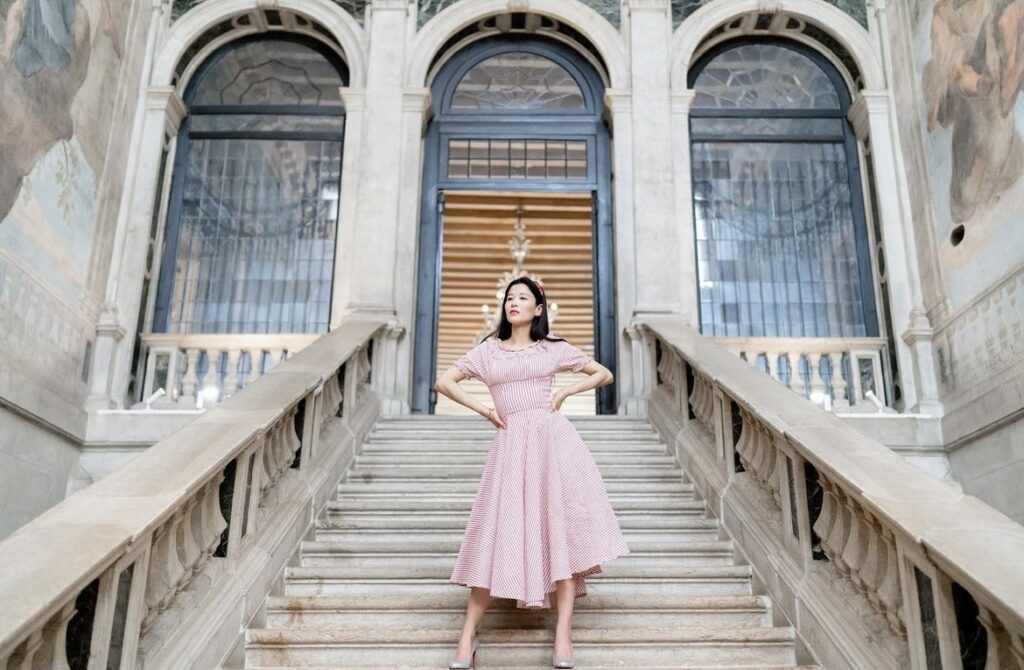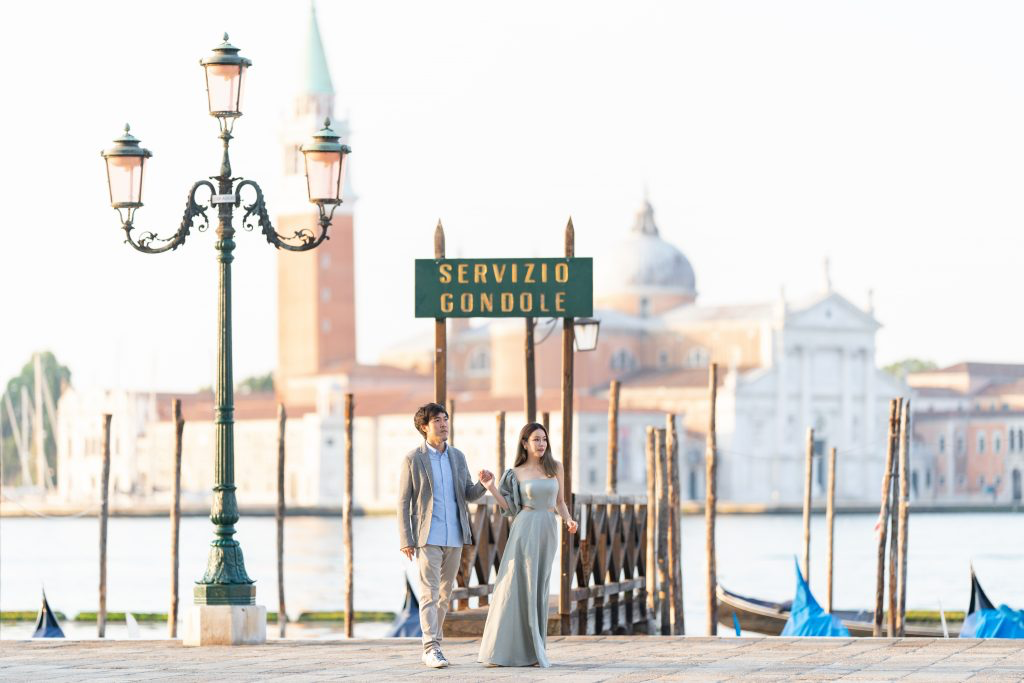 Classic Color Palettes